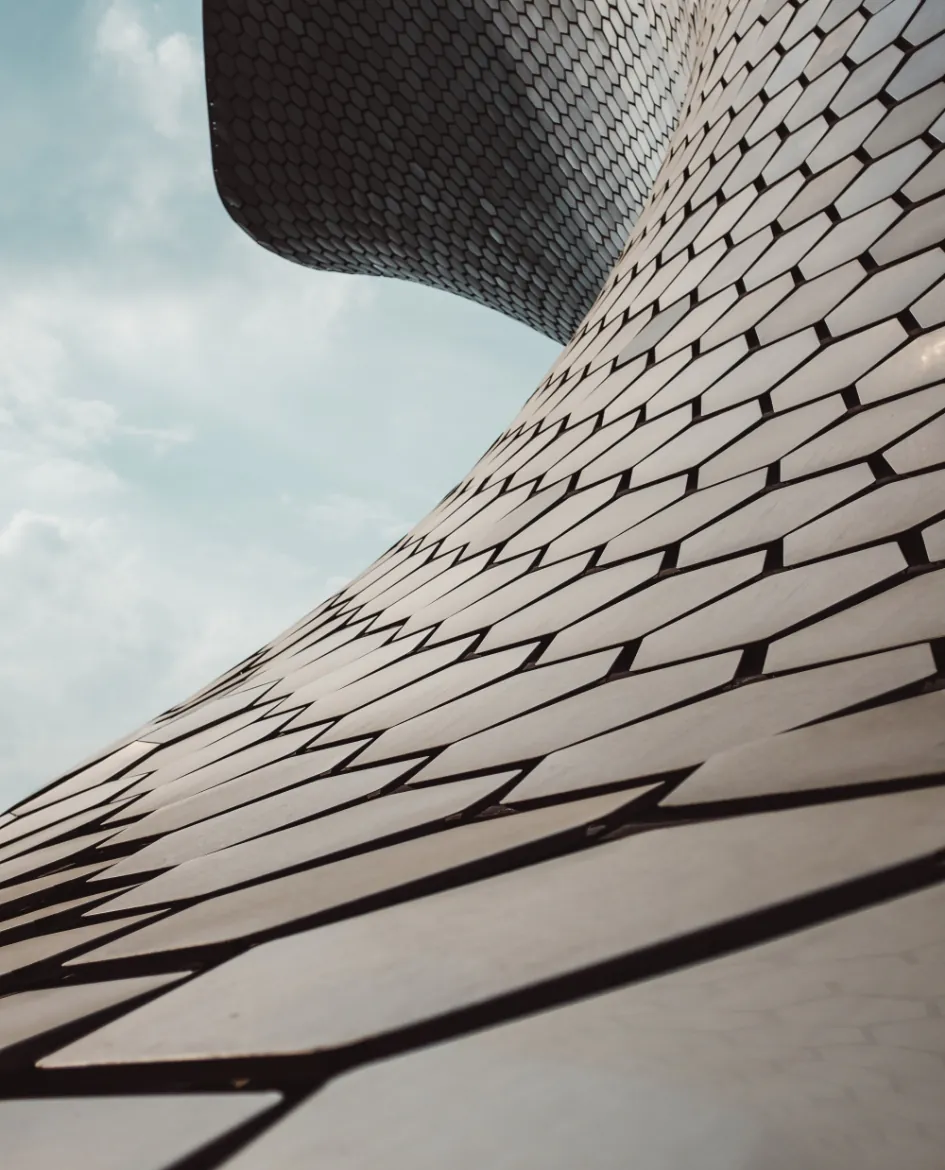 About US
Our Expertise With 7+ years of experience in different product categories, we've got many best-price factory resources. We can provide one-to-one service for you, from sourcing to production follow-up and shipping, which is friendly to new importers. We provide professional solutions for sourcing from China, including private label, product development, full inspection, good payment terms, and tailored logistic solutions for smaller shipments. We have a 2,000-square-meter self-owned warehouse with full-time workers, enabling us to package products and inspect quality efficiently, which most other agencies cannot offer.
Enhanced services are implemented to optimize your business operations and help you maximize cost savings.
We Support Different Types of Buyers
As your long-term partner, we are customized to meet the unique needs of your business.
If you are any of following types,welcome to contact us anytime!
E-commerce/Small Business
Ready to Import from China?
Start growing with ESKY Sourcing today. We can help you wholesale or customize products at the most competitive prices.