It seems that Amazon, a veteran in the e-commerce arena for many years, also understands the principle of "innovation knows no bounds." They continuously innovate in their platform tools and services, staying up to date with the times.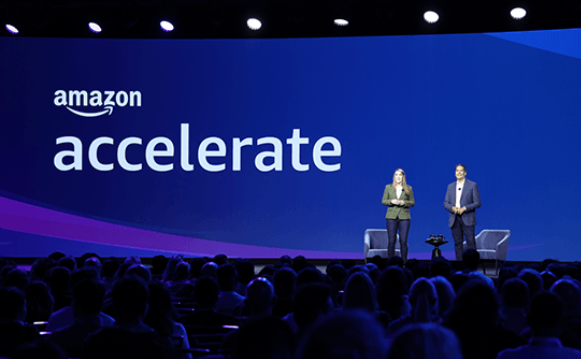 According to reports, Amazon announced a series of new tools and services for European sellers at its annual "Accelerate" seller conference. These new tools and services are designed to help small and medium-sized sellers expand their businesses and attract more potential European consumers.
There are two particularly noteworthy new tools. One is the "Customer Sentiment Insight" tool, which allows sellers to gain a deeper understanding of how consumers perceive their existing products through consumer feedback and return information. The other is the "Customer Loyalty Dashboard," which enables sellers to segment buyers by loyalty and analyze their buying patterns, allowing brands to provide personalized exclusive promotions to customers.
Furthermore, Amazon has also launched the Sustainable Development Solutions Center, aimed at helping sellers with the sustainability of their products and packaging. This includes initiatives like climate-friendly commitments, product packaging, and transportation plans.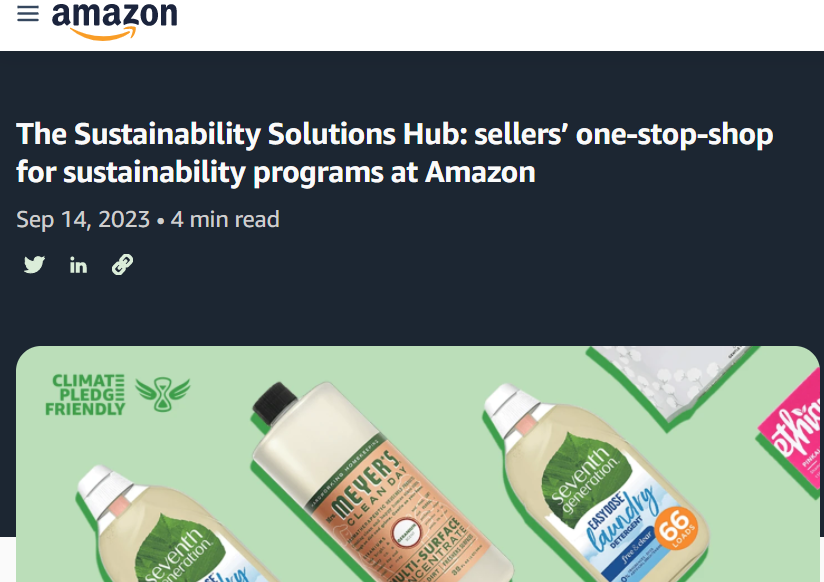 To be honest, Amazon has been quite active in innovating tools to promote the growth of small and medium-sized sellers and better understand and meet customer needs. Prior to this, Amazon introduced five search and discovery features based on AR and AI technology to provide users with a simpler, more informative, and seamless shopping experience. These features include image-based search, "View in Your Room" tool, and more.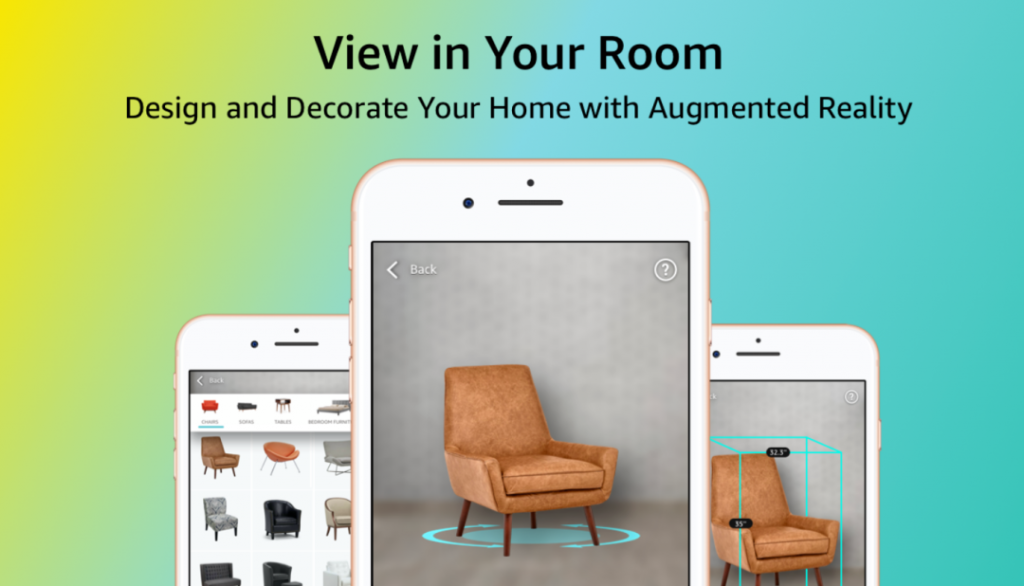 Amazon is indeed astute, as improving the consumer shopping experience indirectly benefits the platform and sellers by attracting more customers. Consider this: if consumers cannot enjoy good service and experiences on the platform, why would they be inclined to become repeat customers? How can the platform and sellers retain consumers in such a scenario?